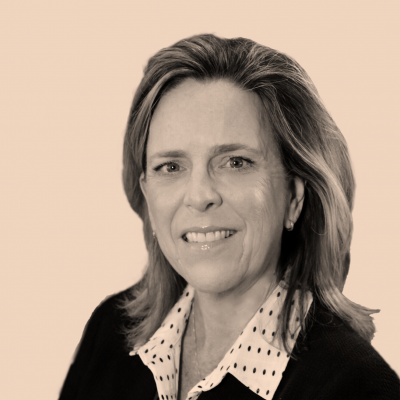 Executive search & organizational leadership consultant with vast expertise in healthcare
executive search, organizational/leadership assessment, and executive coaching for high profile
C-suite, within the healthcare provider, life sciences, and sector. Working with a wide variety of
executives, areas of executive coaching specialization are women and physician executive
leadership.
Recognized for the ability to bring clarity to the challenges faced by clients, and for solution-
focused approach. Supports clients design creative and workable actions to achieve personal,
team and organizational goals.
As a clinician, has a genuine regard for others, understands the environment clients work, to
quickly build trust with clients. Whether working with individuals or teams, guides others to
realize their own innate wisdom and abilities to create practical and workable solutions.
More than 30 years of healthcare industry experience, having served as a healthcare
practitioner, consultant and business development expert. In addition to conducting C-level
search, took an active role in leadership training and development for hundreds of executives,
helping them to acquire new skills, take advantage of mentorship and team-building programs,
and transition smoothly into new positions and expanded responsibilities.
Began career in peri-operative services and as a cardiac clinical nurse specialist—with stints
at Barnes/Jewish, St. Louis University Hospital, Kaiser Permanente (Los Angeles), and UCLA
Medical Center—before moving into strategic and operational roles.
Sample client list: Keck/USC, Cedars Sinai, Children's Hospital Los Angeles, UCSF
SPECIALTIES
---
Executives in transition. Career advancement and leadership development
INDUSTRY BACKGROUND & EDUCATION
---
Healthcare. RN, MBA/MPH. Certified Executive Coach (College of Executive Coaching)
Over the last 20 years have worked with hundreds of senior leaders on leadership needs within the healthcare industry. Worked as 1:1 coach for senior leaders related to career progression and transition.
Skilled working with physicians transitioning into full time administrative roles.