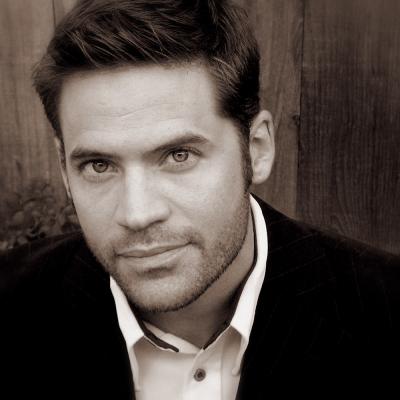 EXECUTIVE COACH — For over a decade, Christopher Kuntzsch has been a leadership coach, consultant, and facilitator. He was Director of Coaching Services for Steve Dudley Associates, where he supported mid-level managers to C-level executives in the housing industry, and he has been an independent consultant and coach to clients in a variety of industries since 2007. Client engagements have included strategic planning retreats, training managers to become effective coaches, identifying and leveraging strengths, effective use of time, improving communication, striking good work-life balance, and developing effective performance management systems.
Christopher is co-founder / co-director of Ecology of Leadership Programs at the Regenerative Design Institute, where he facilitates programs that help leaders connect to and develop their gifts and visions. His clients come from diverse organizations such as Kaiser Permanente, Aetna, Saatchi & Saatchi S, Trust for Public Land, General Electric, Christopherson Homes, Bioneers, and the University of California.
SPECIALTIES
---
Situational Leadership; communication; nature and heart-sourced leadership; designing personal practices & routines to support effectiveness, balance, and awareness; discovering and transforming the underlying causes of surface challenges; coaching, mentoring, training employees. Trainer certification with the Center for Leadership Studies.
INDUSTRY BACKGROUND & EDUCATION
---
Expertise coaching individuals and groups in the for- and not-for- profit sectors, including in the home building industry, sustainability, as well as healthcare, entertainment, advertising, and education industries – with mid-level managers to C-level executives. Dual Bachelors Degrees in Conservation Biology and Environmental Studies from the University of California, Santa Cruz; coaching, counseling, and facilitation training with the Coaches Training Institute and Interchange Counseling Institute; certification in Permaculture Design from the Regenerative Design Institute, as well as nature awareness education at the Wilderness Awareness School and Tracker School.
Co-founder, Co-Director of Ecology of Leadership Programs at the Regenerative Design Institute
Lecturer, collaborator, and presenter at numerous local, regional, as well as national conferences and institutions – such as Bioneers, the Association for the Advancement of Sustainability in Higher Education (AASHE), the California Sustainability in Higher Education Conference, and Permaculture Convergences – on topics of leadership, sustainability, transformation, and change-management.