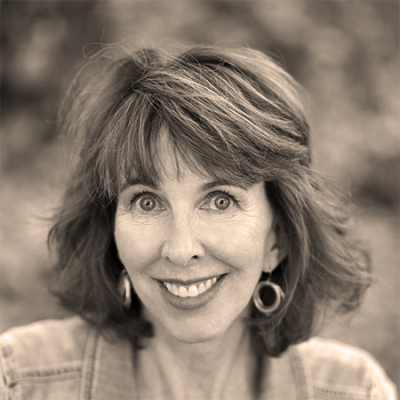 Joan's background enabled her to work in various leadership roles throughout her thirty-year career before launching her own international coaching business. As a Registered Nurse, Joan worked 'in the trenches' for eighteen years, before moving into leadership, and appreciates the dedication, expertise and compassion of all frontline health care workers. Nudged by the guidance of her heart, Joan left nursing to support people's emotional and spiritual health more directly, first as a leader within the Catholic Church, then within Unity Spiritual Community, and now as an inter-faith ordained minister. Joan brings a holistic, non-religious, evidence based perspective to leadership.
SPECIALTIES
---
Joan's specialty is being able to see the very best in her clients, whatever position they hold within a company, and holding that vision until the client is able to see it, and live into it. Additionally, Joan enjoys facilitating workshops in the areas of communication, wellbeing, and empowerment. Professional Certifications Include: Professional Certified Coach (International Coach Federation), Wellbeing Master Coach, Transitions Master Coach, Soul Centered Professional Coach, The Daring Way™ Certified Facilitator, Grief Coach, Energy Leadership Master Practitioner (iPEC), Institute for Professional Excellence in Coaching Certification (iPEC).
INDUSTRY BACKGROUND & EDUCATION
---
Joan earned a Master of Arts degree in Spiritual Psychology with an Emphasis in Consciousness, Health & Healing from the University of Santa Monica in 2012. Other education includes: MA, Pastoral Theology, Saint Mary-of-the Woods, 2005; BA – Nursing, Carroll College, 1986; and BA – Theology, College of St. Benedict, 1982.
Developed & Coordinated Missoula's Parish Nurse Program, 2003.
Developed and Coordinated many programs for children, adolescents and families while working as Director of Religious Education, 2004-2008.
Facilitated numerous retreats for teens as Youth Ministry Coordinator, 2004 – 2008.
Certificate of Appreciation for Outstanding Efforts to end Domestic Violence, Medical Care Provider of 2003. Awarded by the Missoula Family Violence Council.