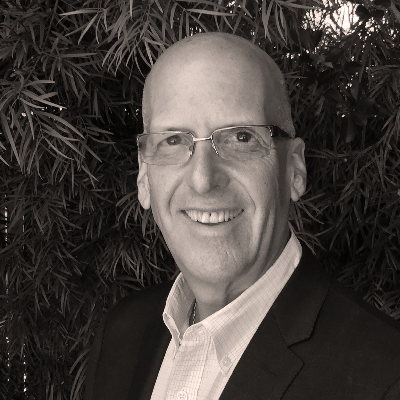 EXECUTIVE COACH and SALES TRAINER — Lloyd Sargeant is a mortgage banking sales and marketing executive with almost forty years of experience in growing and leading sales organizations. During his career, Lloyd has trained over 25,000 salespeople in the fundamentals of Wholehearted Selling. As Managing Director of Sales and Marketing, he helped grow a division of Countrywide Home Loans to 350 branches nationwide with 8,000 loan officers originating loan volume of over $3.5 billion per month. Lloyd's primary focus has been to build corporate cultures that produced extraordinary results by creating a supportive environment that encouraged each individual to learn, develop, and flourish. Today, as a coach and mentor, he provides guidance and support to sales leaders in their pursuit of personal and professional excellence.
SPECIALTIES
---
Lloyd understood very early in his management career that for a business to truly succeed it has to provide an environment that nurtures the growth and development of its employees. Therefore, his leadership focus was always twofold: (1) produce extraordinary results as determined by traditional profitability and growth metrics; and (2) encourage and support the development of his colleagues' health, personal growth, and happiness. Simply stated, throughout his career, Lloyd has demonstrated that business should and could achieve both goals at the same time.Lloyd is certified as a HeartMath Institute coach with an emphasis on empowering salespeople and sales executives to achieve high performance while sustaining emotional and physical well-being. His specialty is teaching Wholehearted Selling and Leadership to financial services sales organizations. He is also certified as a Tai Chi Easy instructor by the Integral Institute of Qigong and Tai Chi.
INDUSTRY BACKGROUND & EDUCATION
---
Lloyd has a Bachelor of Arts in Psychology (cum laude) and Social Relations from Harvard University. For the last forty years, Lloyd has worked in the mortgage banking industry as a Sales and Marketing executive.
Dynamic and motivational keynote speaker.
Helped lead a division of Countrywide from 100 employees to over 11,000.
Artist, musician, and athlete