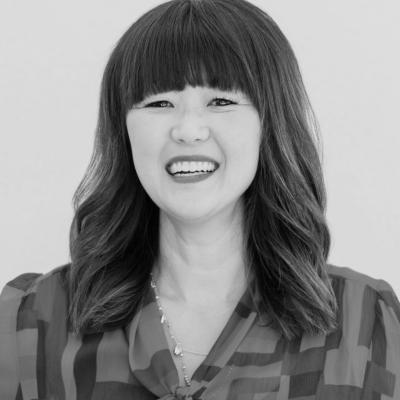 Since 2003, Yon has worked in Organization Effectiveness, Leadership Development, and Human Resources Management in Fortune 100 and high-growth companies, including Warner Bros.,The NewYork Times, Microsoft, Johnson & Johnson, and Nordstrom.
Yon has successfully advised executives on talent management strategies throughout her internal and external consulting career, including creating an engaged workforce, developing critical talent, and establishing inclusive work environments.
SPECIALTIES
---
Yon equips leaders with critical data and tools to enhance employee engagement and drive positive business outcomes. She expertly identifies and designs customized solutions based on the client's needs. Examples are facilitating executive off-sites to gain critical alignment, individual leadership coaching to develop essential competencies, and conducting group coaching sessions. She is certified in Korn Ferry's Emotional and Social Styles Inventory and the Leadership Styles and Climate Inventory.
INDUSTRY BACKGROUND & EDUCATION
---
Yon's current clients include organizations in technology, entertainment, and nonprofit sectors. Yon applies organizational psychology principles to enhance performance and drive business outcomes. She earned her PhD from the California School of Professional Psychology at Alliant International University. She additionally holds a certificate in executive coaching from the Center for Executive Coaching.
Founder of Radiance HQ, an organizational dedicated to advancing Asian women into leadership.
Founding Member of the Asian Women's Coaching Collective.
Lead researcher and author of The Asian American Leadership Executive Report, 2020.
Lead researcher and author of Underrepresented and Underleveraged: Developing the Leadership Potential of Women of Asian Descent, Consulting Psychology Journal: Practice and Research, in press.