Cultural Transformation Gives Your Company the Leading Edge
You Can Erase Toxic Culture and Build an Organization that Thrives
Organizations with impact derive their power from a culture that empowers employees, builds leaders, and delivers unique unrepeatable value to their customers.
Businesses with thriving focused cultures are more successful because they create deliberate systems to promote performance, productivity and engagement.
Creating a dynamic culture begins at the core of what makes you unique and the unrepeatable value you deliver to the marketplace.
Choose Your Building Blocks to Extend a High-Performance Culture throughout your Organization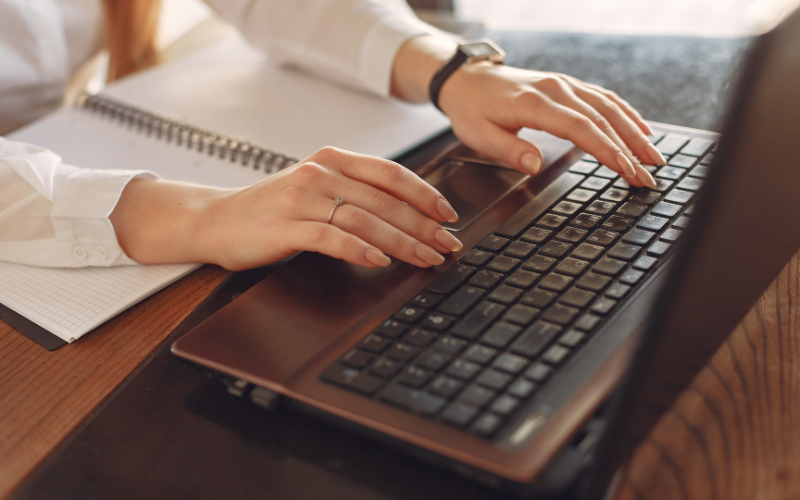 Organizational Assessment
Discover your competitive identity and how to radiate your strengths and values throughout your organization.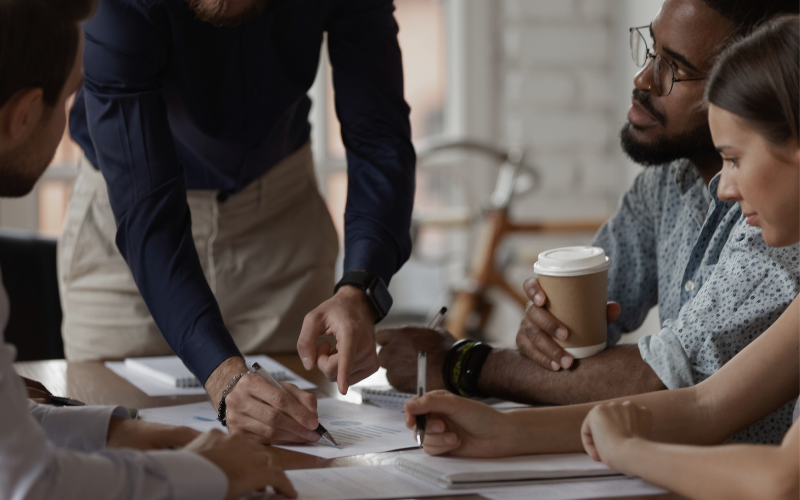 Employee Engagement
Create communication and collaboration skills where teamwork in synergy and every individual contributes enthusiastically.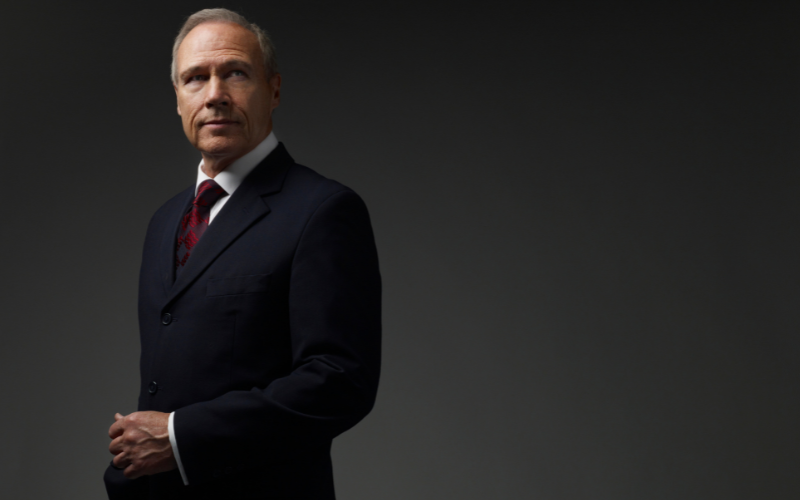 Leadership Assessment
360 assessments build self-awareness and provide a clear path for continuous improvement.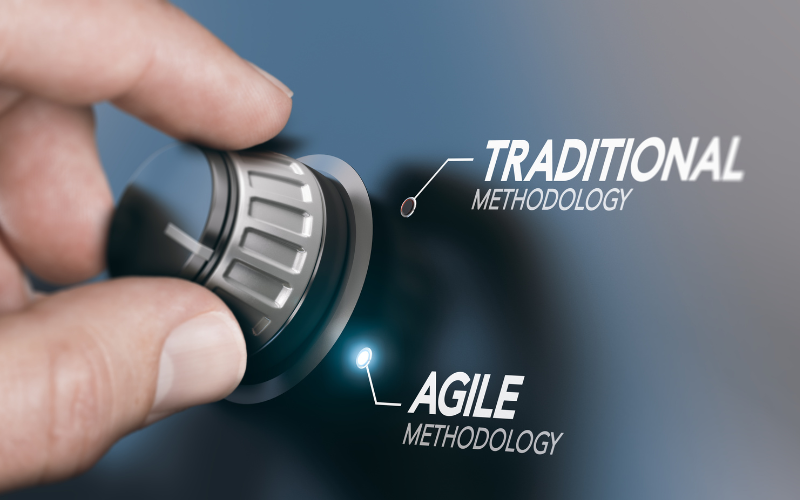 Culture Shift
Distribute your core values throughout your entire organization with alignment to a common purpose.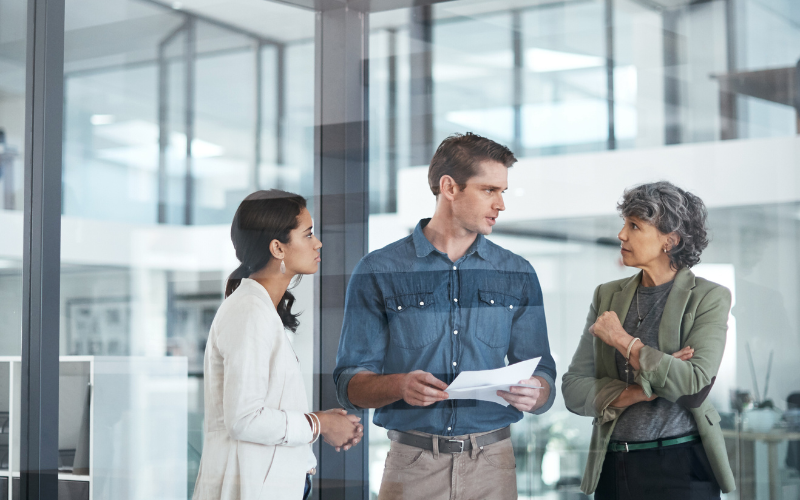 Change Management
Build an agile mindset inside both employees and leaders to navigate change and outperform your market.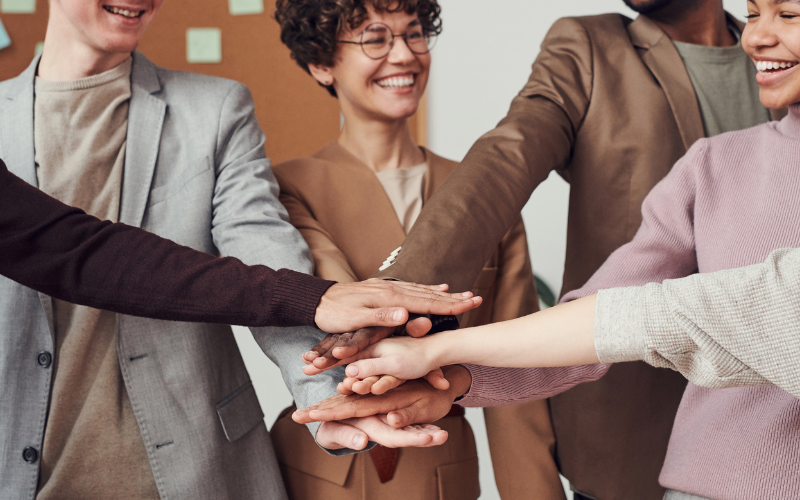 Diversity & Inclusion
Tap into the experience of global transformations to build upon unity but use diversity to generate innovation.
Ready to build a dynamic culture?
We welcome your challenges, problems, irritations, worries, etc. because we know how to transform these issues into something better for your people and your company's bottom line. Our mission is to serve organizations by connecting people to a bigger vision, unlocking individual potential, and converting it into realized talent.