The Tools to Build Depth and Expertise to your Talent Pool
Companies build success based on the quality of their talent acquisition and development. Yet, engagement, retention, and talent shortage continue to plague every industry and organization.
Over 80% of HR leaders say organizational success is mainly dependent on nailing the employee experience. Engagement translates to productivity, retention, and attracting new talent, yet only 36% of employees are engaged in their workplace.
And losing employees has a massive impact on the bottom line. Many studies show that the total cost of losing an employee can range from tens of thousands of dollars to 1.5-2x their annual salaries due to replacement costs and productivity losses.
Successful talent management tackles the entire range of the HR journey: Hiring, Training, Managing, Developing, and Exiting.
DCC has built multiple resources to help you succeed through the Talent Management Life Cycle.
Talent Acquisition
Assessments built to determine the skills needed for your organization to thrive then match the needs of your organization with the marketplace to discover the talent that aligns with your culture and goals.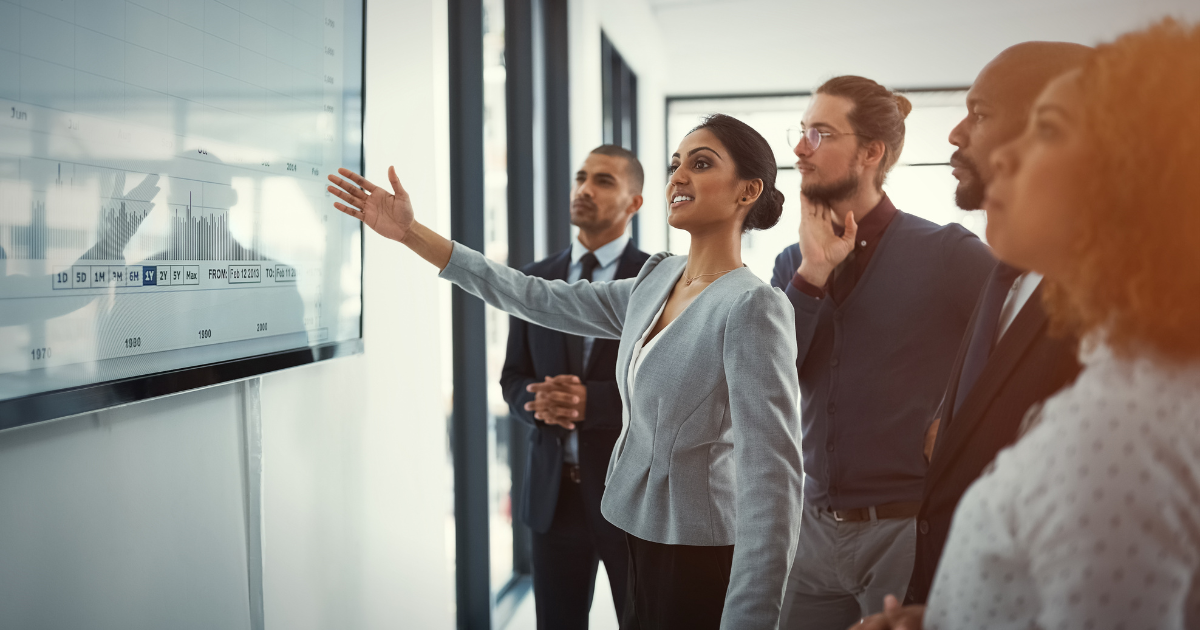 Onboarding & Orientation
Beyond reviewing HR handbooks and policies. Tools to embed the culture of your organization and the skills an employee needs to be successful. Plus, analysis of gaps and opportunities to retain new hires for the long term.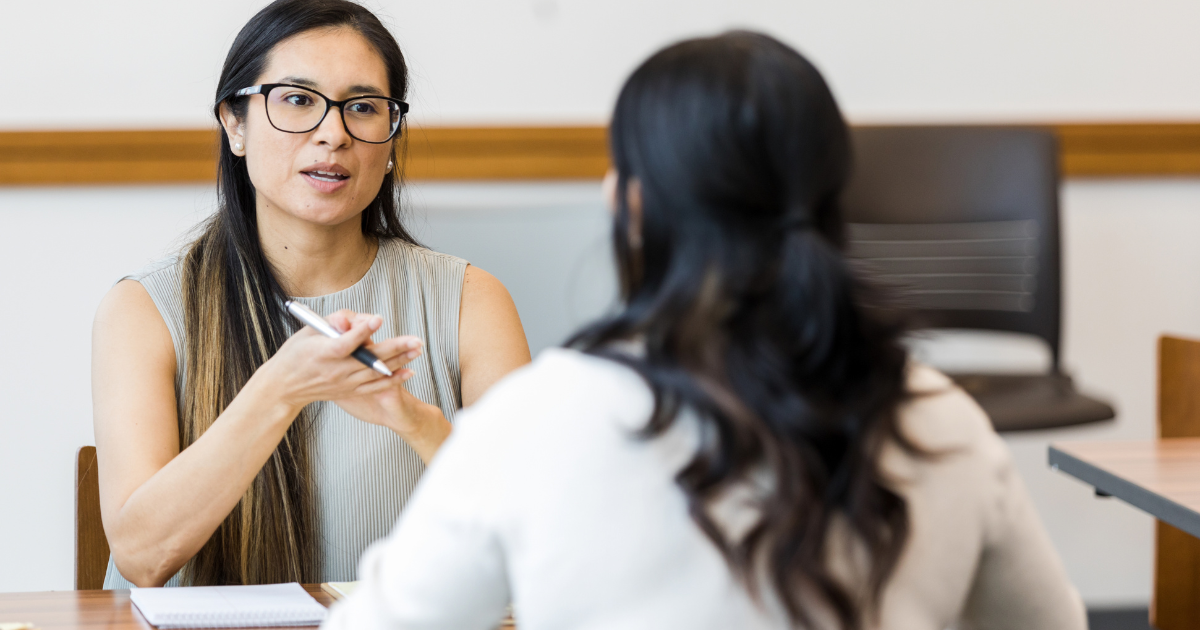 Performance Management
Performance management often fails because it focuses on negative and feels punitive. Learn to transform performance reviews into development opportunities throughout the employee journey to build long-term high-performance employees.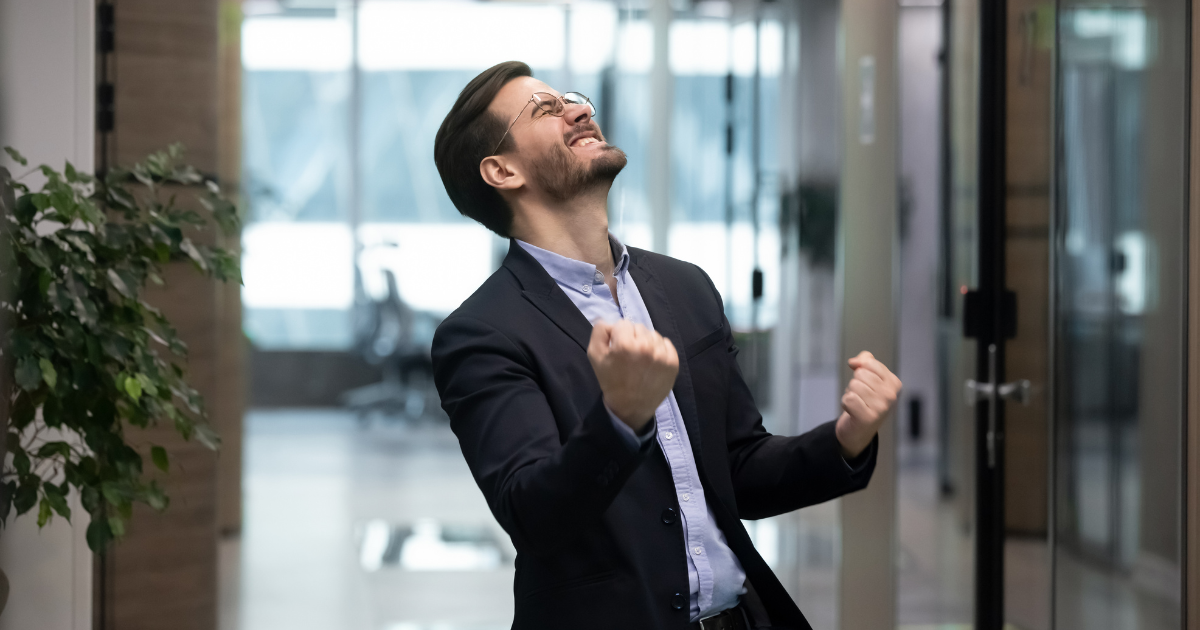 Career Development
Talent assessment and development pathways for skill acquisition and growth that aligns with your mission and goals. Teaching managers and employees to turn themselves inside out by embracing their individuality and giving others access to their unique gifts.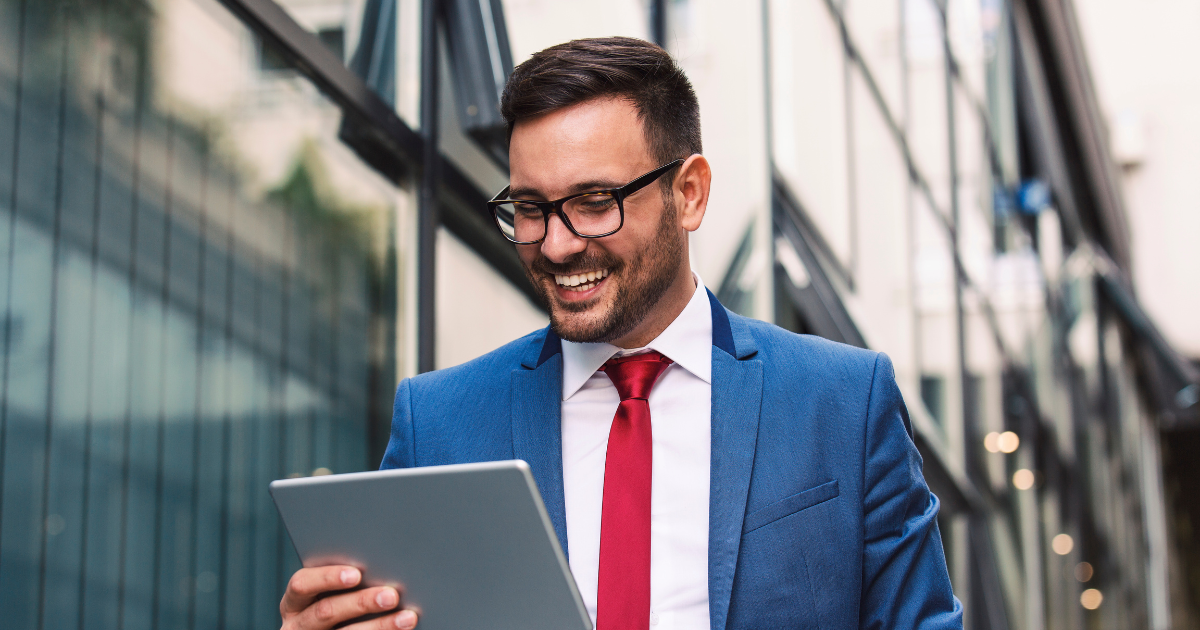 Outplacement
Contraction and reorganizations are a necessary part of organizations as they respond to a changing marketplace. Crafting plans for both survivors and leavers, you can honor your commitments to your people and set your organization on a path for future growth.
Succession Planning
Capture the wisdom of potential retirees and set up successors for better outcomes. Build a system to transfer the knowledge and experience of retirees to empower the replacement talent toward greater performance as they stand on the shoulders of giants.
Transformations through Talent Management
Implementing DCC strategies throughout the talent life cycle has been transformative for many of the top companies in a wide range of industries.
Chase Bank restructured its talent acquisition model and gave managers insight and tools to improve finding and hiring the right employees fully aligned with the company goals.
Arthur Andersen worked with DCC to create a comprehensive onboarding program for experienced hires. Previously, 50% of experienced hires were leaving within a year costing the company $5 Million in recruiting costs and opportunities lost. Building a one-year onboarding program, improved talent retention and created demand within the organization to accelerate development activities. Retention issues were reversed and productivity increased for every department that utilized the onboarding performance system.
Thermador (a Siemens Bosch company) relocated its HQ from California to North Carolina. The decision left many employees unwilling to transfer. DCC helped those Thermador employees find other jobs within 3 to 6 months through our Exit Coaching programs.