Transforming Culture through Innovative Leadership Development to Navigate Any Market Environment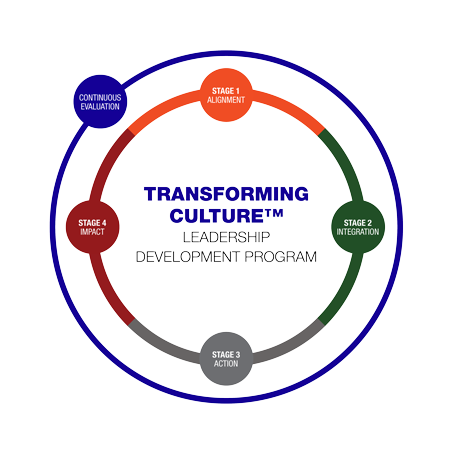 Digital disruption, financial fluctuations, customer attitudes, geopolitics, supply chain, and labor disruptions describe only a handful of challenges leaders must navigate. The pace of change refuses to slow and only continues to accelerate. Like navigating a ship in constant winds and treacherous waters, leaders need solutions to guide their organizations through "change" fatigue and create positive outcomes.
As a leader, you can do more than survive. You can thrive and build an organization of value to both your market and your employees.
With 20+ years of organizational and leadership transformation, DCC crafted a multi-modal approach to Leadership Development. Not relying on academic theory, but time-tested concepts, science-backed data, experiential practice, plus hands-on coaching through real-world scenarios, you have the tools to tailor your own transformation.
Customized Workshops to Meet the Needs of Your Leadership Journey and Organizational Challenges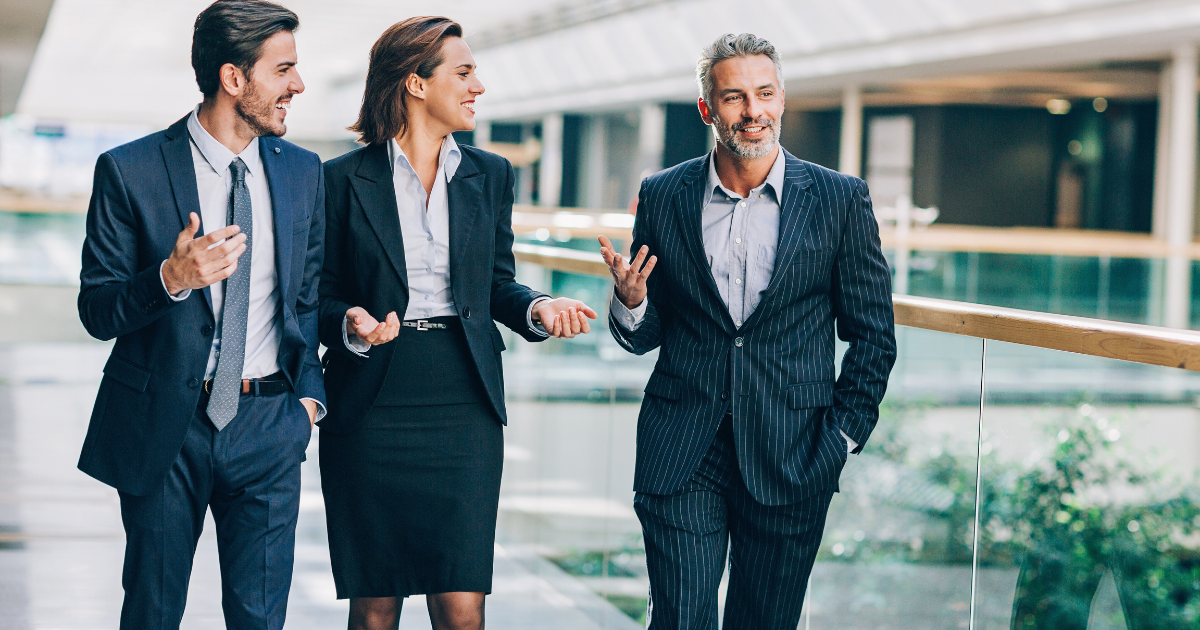 Foundations of Transformational Leadership
Successful teams begin with successful people. Uncover your leadership strengths to discover your own unique successful style to create team alignment through effective coaching, inspire employees, and build collaborative team dynamics for greater innovation and productivity.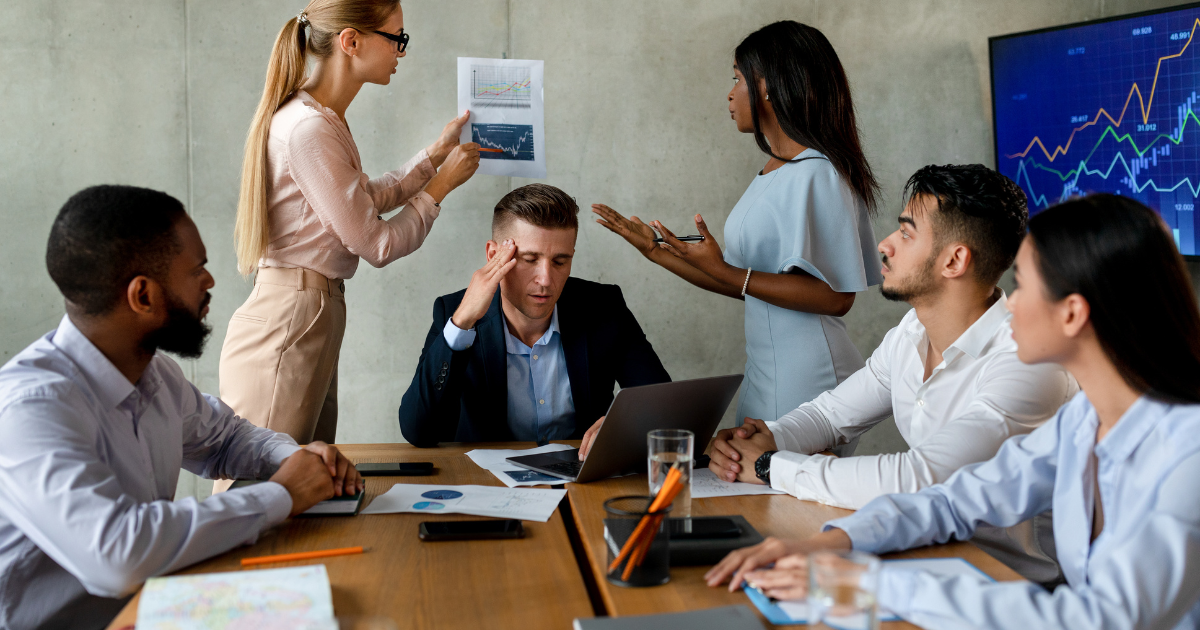 Conflict Resolution
Transform the "fight or flight" conflict approach. Uncover hidden motives and employ research-based emotional intelligence tools for a healthy exchange of ideas leading to innovative solutions for the growth of the organization.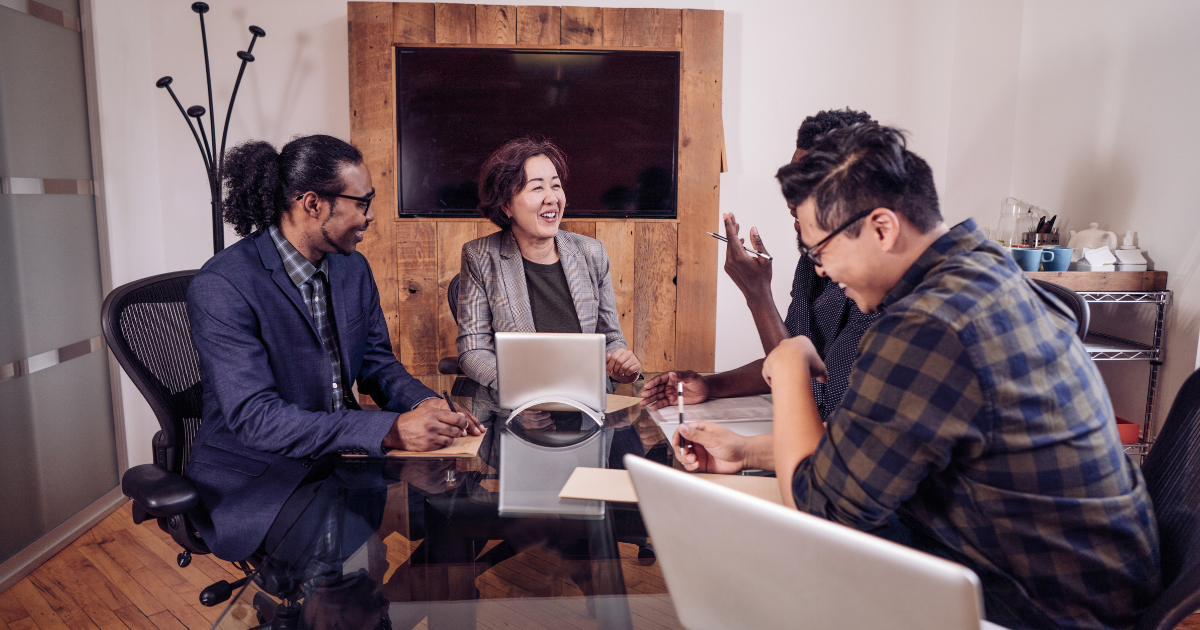 Respectful Communication
Effective communication is built on respect and empowered work environments. Understand communication styles and transform a stagnant culture into a thriving one. Master the connection skills that create connections so your teams become greater than the sum of their parts.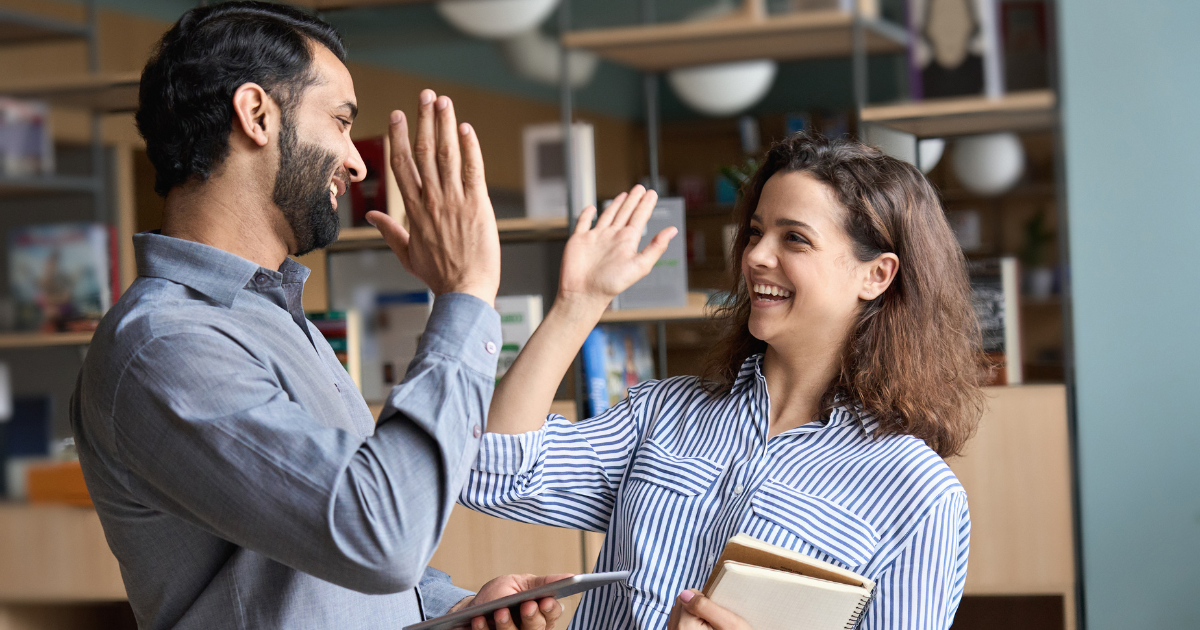 Teamwork and Trust
Deepen positive team engagement, avoid defensive and reactive behavior, and maximize everyone's strengths. Learn to build a strong team, transform obstacles into skill-building innovation, and create and mend trust into a culture of shared responsibility.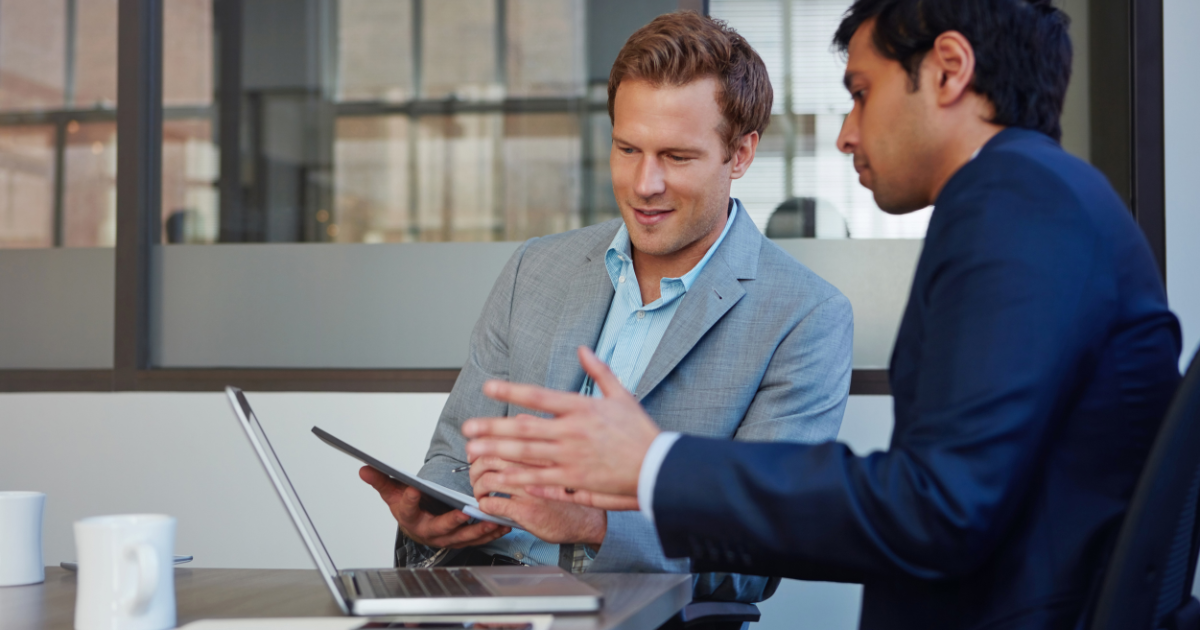 Masterful Feedback
Give feedback without negative consequences by coaching toward openness and growth. You will learn the skills of giving feedback and receiving feedback that empowers and will reduce stress around development conversations.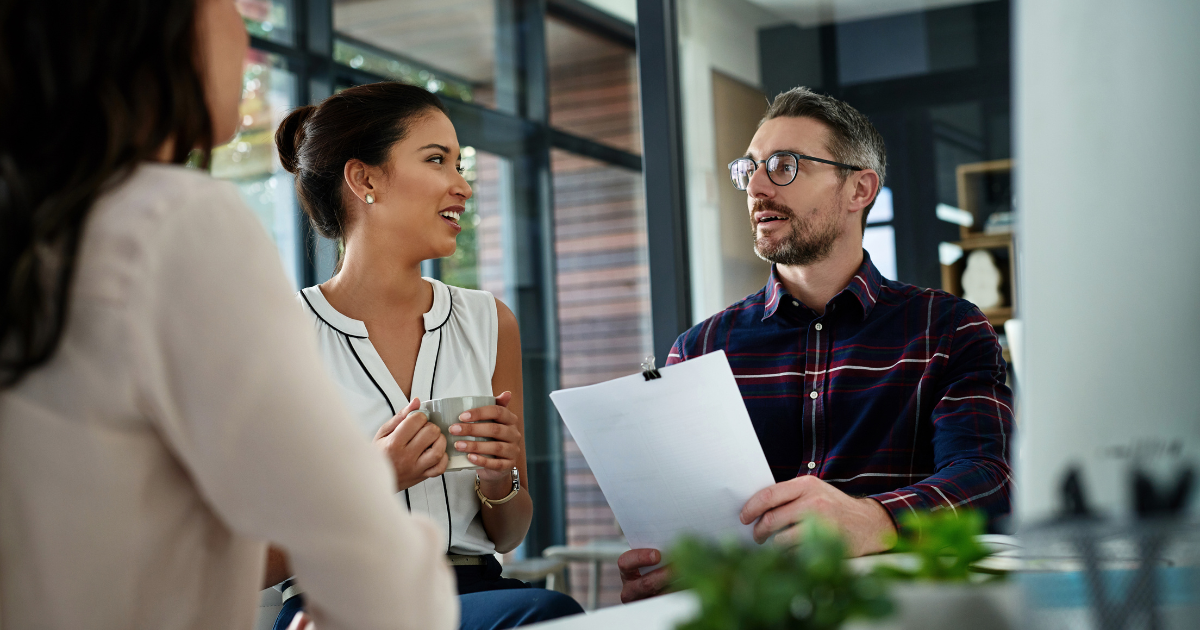 Situational Leadership Assessment
There is no single best style of leadership. To master leadership, you must master your strengths and adapt your style to meet a wide range of team dynamics and situational outcomes. Through leadership style and readiness level assessments, you will uncover the foundation for a powerful leadership style.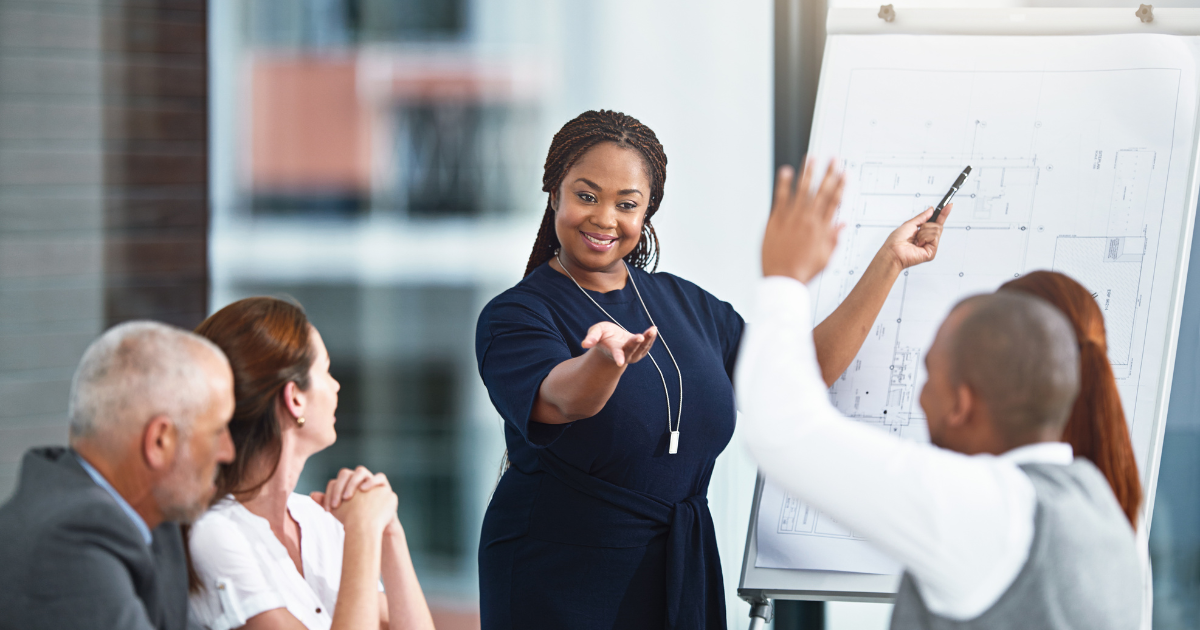 Emotional Intelligence
Develop deeper emotional intelligence to enhance your own leadership skills. You will build self-awareness and social awareness for more effective interactions with others. EQ development helps you navigate social complexities, improves decision-making, and creates more positive outcomes.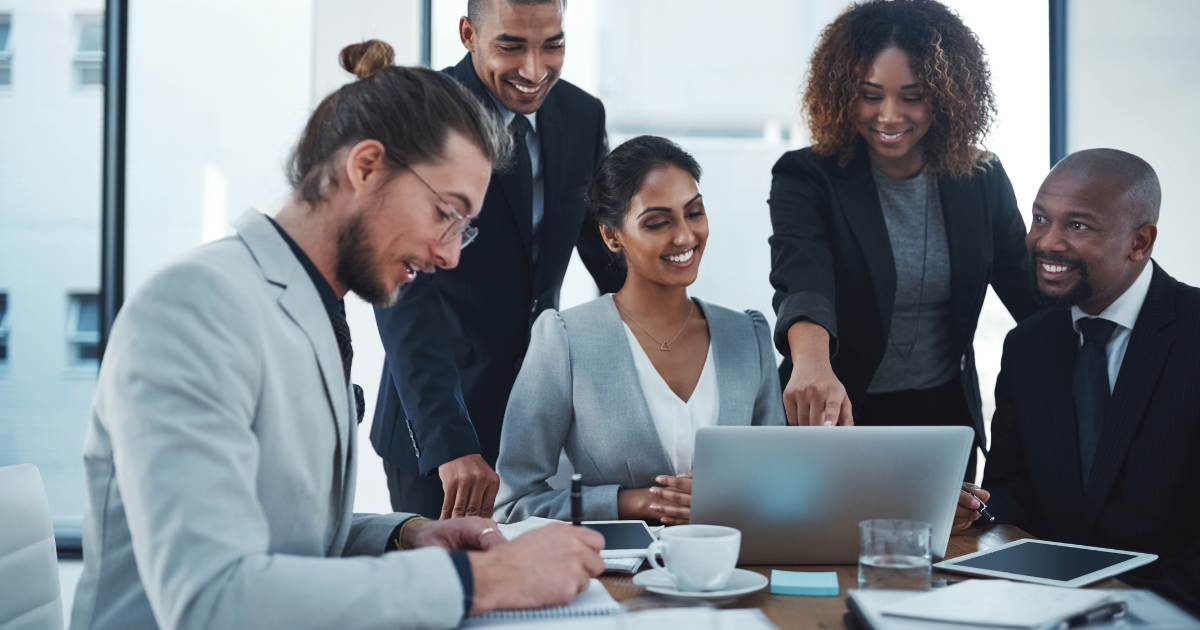 Growth Mindset Training
The right mindset impacts decision making. Developing a growth mindset in your team uncovers creativity and direct mental ability to intended results. You can promote a thriving work culture that roots out hidden limits and sets an environment for success in the face of any obstacle.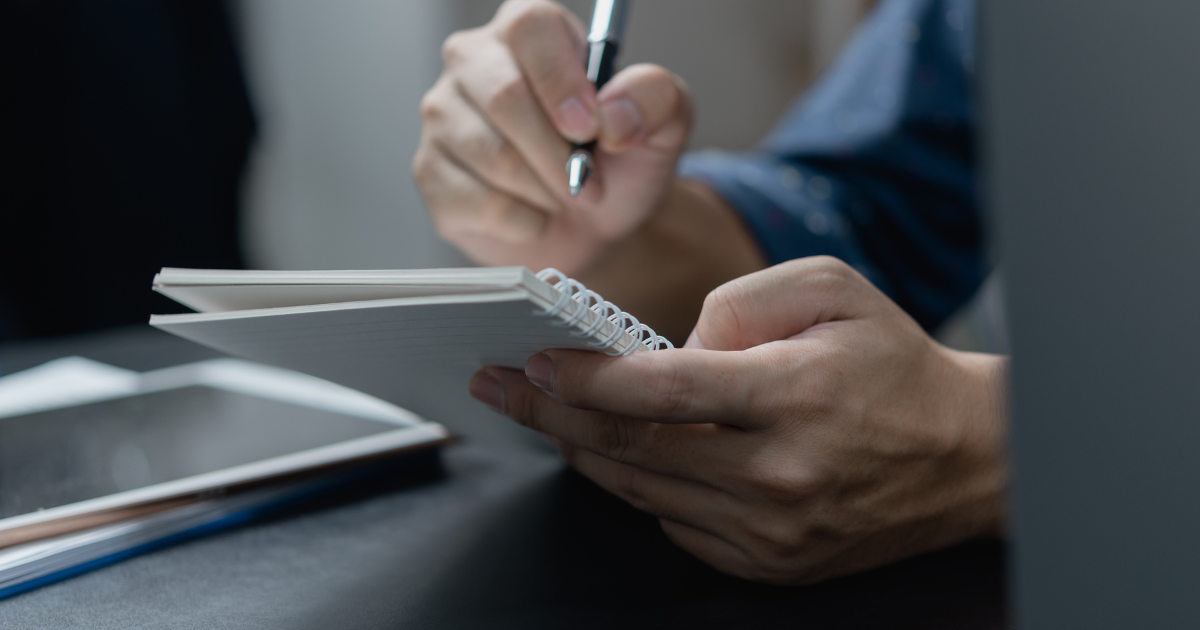 Time Management & Productivity
Time management systems fail due to complexity and lead to burnout, employee retention issues, and early retirement. Learn a simple system for prioritization & focus through elements of time management. Conquer email, calendars, and action lists by integrating with SMART planning and effective goal attainment.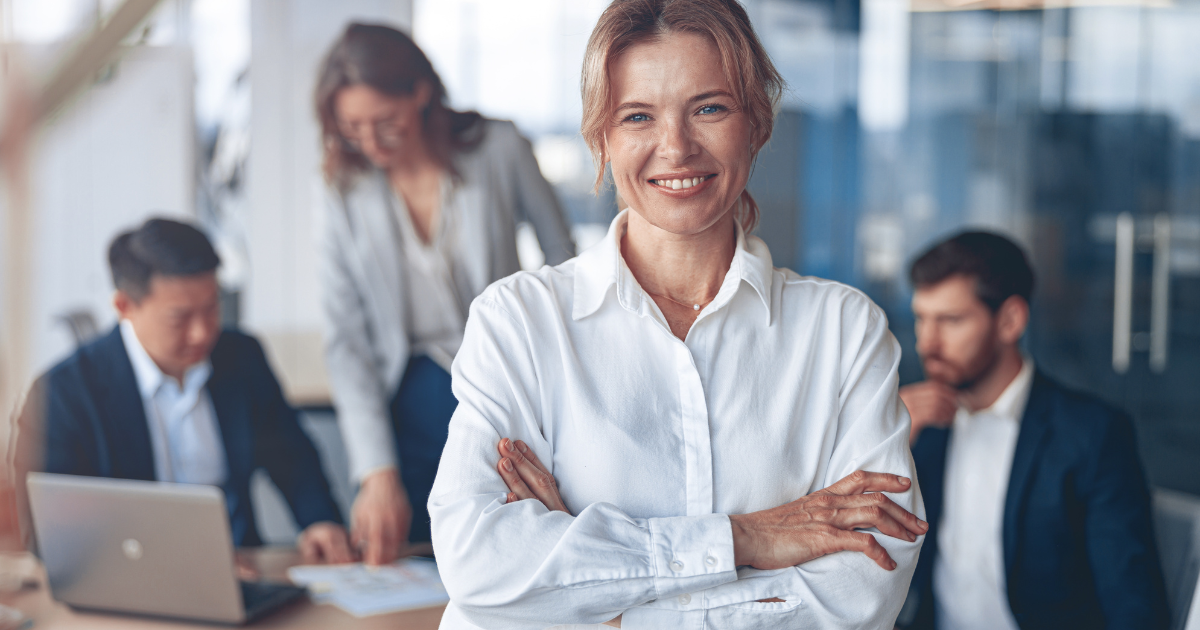 Accountability & Agreements
Develop a culture of accountability throughout your organization by demonstrating personal commitment through leadership. Understand the pitfalls that can derail accountability. Monitor & measure progress. Provide constructive feedback that leads to positive results because accountability breeds responsibility.
Career Development
Improve employee retention, develop a growing bench of talent, and create career progression across the organization. Learn the systems that improve current job performance and morale.
36%
Improving Relationships
with Colleagues
31%
Stress Management Skills
A Case Study in Leadership Transformation
Kaiser Permanente Vision Essentials struggled with employee morale, leadership vacuums, and the ability to reach aggressive business goals. Within 6 months of building out a DCC Leadership Development strategy, they saw:
• Increase in profit in retail areas
• Decrease in product breakage in the optical lab
• Increase in emotional intelligence in leadership at all employment levels
It also resulted in an improvement in labor/management relations and a more collaborative approach to problem-solving and working relationships. Breaking down the walls and the barriers of "labor" and "management" created a stronger partnership and better communication.
Employees who were previously seen as difficult to work with emerged as leaders. Receiving honest feedback from their colleagues in a non-threatening way resulted in a shift in behavior, and their leadership qualities were able to emerge.
I now know how to look for individual strengths within each of my team members and not assume that all people are the same or should be the same.  I recognize that everyone has differing awareness levels and skill sets and I know how to meet them where they are and help bring out the best in what they have to offer our team and our company.  I do this by seeing the big picture, yet I know how to break down the path to organizational change into baby steps now. 

– Stephanie, Kaiser Permanente Vision Essentials coaching program participant
Working with DCC to develop your own leadership development strategy will give you greater:
Customer/Patient Satisfaction

Employee Engagement

Work Quality Outputs

Collaborative Team Dynamics

Open and Productive Communications

Increase Employee Retention

Greater Productivity 
Ready to build an organization of leaders who instill a dynamic thriving culture of innovation and collaboration?
Ready to build a dynamic culture?
We welcome your challenges, problems, irritations, worries, etc. because we know how to transform these issues into something better for your people and your company's bottom line. Our mission is to serve organizations by connecting people to a bigger vision, unlocking individual potential, and converting it into realized talent.