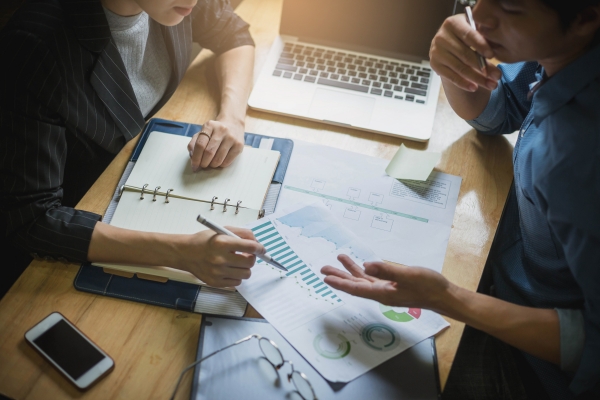 'Tis the season for surveys. As we go into the New Year, many organizations use vendors to send out employee engagement or satisfaction surveys. They are concerned about what employees are thinking and how they can make sure they are committed to corporate goals and will be productive.  
Just like my New Year's Resolutions, we start with great intentions. A lot of planning goes into selecting a vendor, customizing questions, determining how we will roll the survey out and who will get it and who won't. 
So lots of people work hard and get the survey out. The initial response may be OK or not, and if it's not where we want it to be, we may work on strategies to get a higher response. We may do more communication, rewards like pizza parties, or linking response rate to manager's bonuses.  
Then the results come in. The vendor does a dog and pony show about how your results benchmark with other people or what your results look like compared to previous years or the top and bottom results. People are happy, unhappy, surprised, and not surprised. The organization sets up a process to go through the feedback. It takes time. People cancel the follow-up meetings and don't follow up. Stuff happens. Just like our new year resolutions, we lose interest or commitment, or patience. And nothing much happens until the end of the year, and we remember it or see some report. But then it's too late, and we are on to the next year with a resolution to finish it.
So how can we do better? We have helped many organizations work with employee engagement, and this is what we believe works. Working with Kaiser Permanente, employee engagement went up by 15% due to our overall strategy.
Don't only think engagement; think culture.
Engagement is only one part of a company's culture. Culture is the system of values, beliefs, and behaviors that make up the organization and its operations.  
Engagement is a sub-section of how committed employees feel towards their work.
Culture drives engagement.  
When someone feels good about coming to work because their employer does good in the community, is known for excellent quality, or recognized for the way it worked through COVID-19, positive engagement is more likely to follow.
Spend as much time, if not more, to plan how to take action on the results you do on how to collect the data.
Don't get caught up in having the perfect survey and implementation. Instead, focus on how you are going to use the data.
Hold vendors accountable for not on how to run the survey but how to run the results.
Invest time and resources to act upon feedback. Don't leave that up to busy managers. Set a plan to work out what the results mean and what to do about them.
Don't make your survey the only tool you use to measure engagement.
A survey is an evaluation of an organization at a specific point in time.
Use data from Glassdoor or other similar tools.
Get feedback from smaller groups on a more frequent basis, such as by project.
Use mobile apps, interviews, focus groups, and town halls to get varied data.
A survey is a blunt tool to sharpen it with other techniques.
A low score on teamwork may mean poor leadership, a non-team player, or a toxic culture, all three, or none of those.
Ask questions to clarify the results.
Use your other data sources to inform the survey results. 
Be transparent, authentic, and hold yourself accountable.
Share your plan and timeline.
Commit to your plan and make it a priority.
When something happens to throw you off course, be honest about what happened.
Communicate.
Hold yourself, leaders, and employees accountable for making change.
Be authentic about what you can't change and what alternatives are, if any.
Remember, an engagement survey is a one-time event; building culture is a long-term goal.
David Couper Consulting can help you read between the lines of your organization's survey results, strategize what to do next, and come up with workable solutions to increase engagement, retention, and effectiveness.