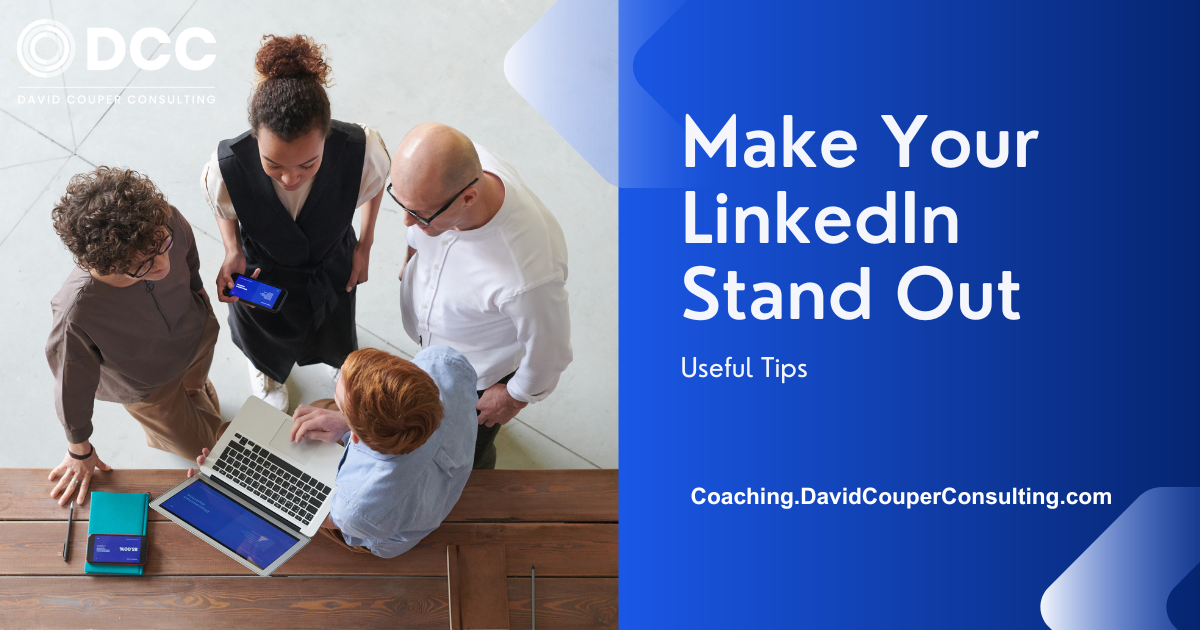 Are you ready to spruce up your LinkedIn profile and make it scream "hire me"? Here are some tips to avoid the cringey mistakes:

"I'm looking for a job but I thought it would be fun to have a fight with a physician about vaccinations, the World Health Organization or toenail fungus."
Don't get into political arguments unless you work in politics and don't plan on switching parties. Avoid this like the plague. It's just not a good look.
"Listing the companies I worked for and dates should be just fine. If they want to know more, then they can ask me."
If the companies aren't well known, or you worked in an obscure division, help a potential hiring manager assess if they want to talk to you by listing your experience and highlighting what you did at each company.
"I put in a bunch of stuff for each job. Looks good. Team player. Attention to detail. Good all- around egg."
List accomplishments with real metrics that matter to someone who could hire you – not general qualities that everyone has. It's not going to cut it. And, what's a good all-around egg?
"I'll use that photo of me from the wedding I went to for my profile."
No drunken shots, photos in tuxedos, skin-baring pics

Casual is A-okay these days than it used to be

"Cold War-era communist no smiling" – not so good

Photos of you 20 years ago – not so hot
There's no reason why your LinkedIn should be anything less than "hire me" material – just follow our advice above and you'll be one step closer to taking your career to the next level.
If you want to hear more tips tailored to your needs, please follow the link to schedule a quick FREE discovery call with one of our executive coaches. Let us help you get your dream job
⏭️ Ready to impress during your next job interview? Click here to get our free "Top Ten Interview Myths" guide can help you do just that. Get your copy today!