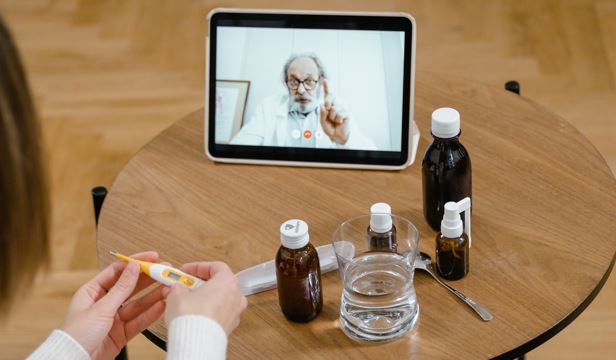 Remote Work After the Pandemic
When the pandemic forced a lot of employees to work from home, it introduced a lot of people to remote work. And after a few years, companies are now seeing the value and the savings they get from this type of work. Is it here to stay?
First, let's see what remote work brings to the table:
① Increased productivity. Some people find that they are more productive when working from home. They have control of their schedule and even breaks. There's also less office distraction, plus they are near the people they care about.
② Savings. Companies save on overhead costs, such as rent and utilities, by having employees work remotely. Employees, on the other hand, save on commuting costs as well as daily expenses.
③ Better work-life balance. Remote work can give people more control over their work environment and schedule, leading to a better work-life balance.
Conversely, remote work can also become a burden to workers:
① Feeling isolated. Some will miss the office community. Not everyone has a family at home. Some will not like the isolation and will feel lonely. Definitely a burden on their mental health.
② Difficulties in team play. It can be more challenging to communicate and collaborate with team members when working remotely. This can lead to delays and misunderstandings, which can impact the quality of work. New employees are now harder to train.
③ Technical issues. Not everyone can fix a connection or a system issue, and not all technical issues can be solved by a remote tech team. Security can also become a concern.
Remote work can still be improved. Companies need to establish clear communication paths for their employees. Regular check-ins with team members and opportunities for virtual socialization help alleviate some of the negative impacts of remote work. There should also be a way for employees to have their tools quickly replaced. As an employee, dedicate a space as your work zone, especially if you work at home. Making a routine in your day makes it feel like you are truly in the office but have better control of your time.
Remote work is not just an adjustment for the employee; it's also a big change for the company. Your company needs a push in the right direction and help in managing this new trend that we can no longer avoid. DCC's Organizational Development can analyze if your company is ready for this trend, find where you lack, and implement changes that will blend with your company's culture. Let me tell you what else we can do for you.