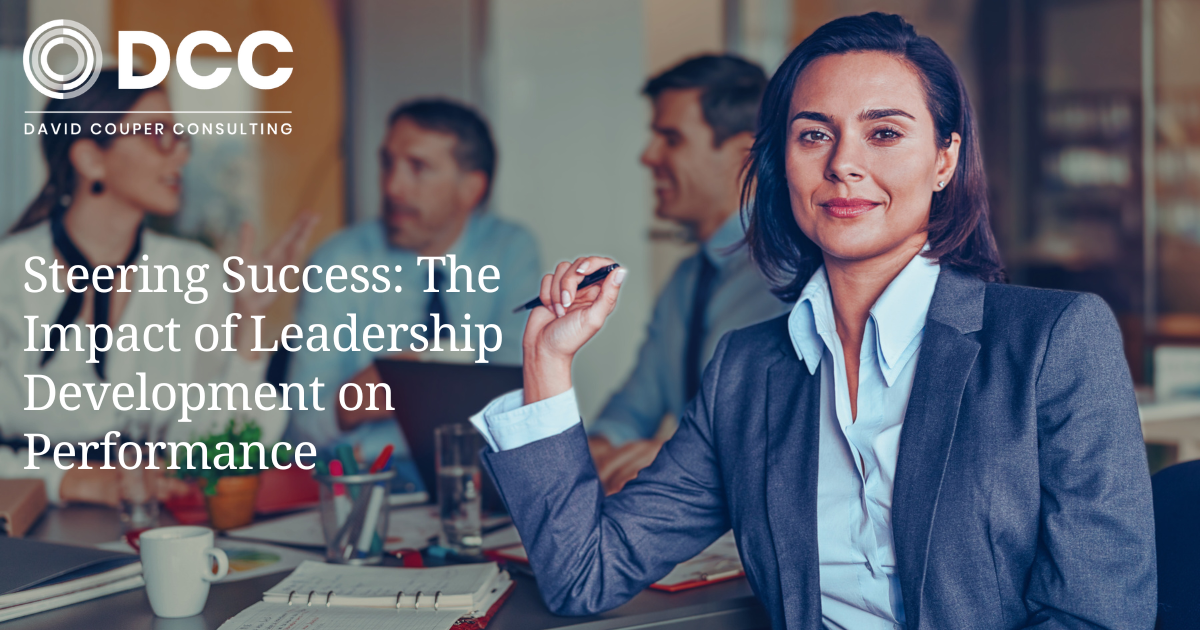 Boost your organization's performance and success by investing in leadership development. 
Here's why it's a game-changer:
Succeed financially: Research proves that organizations with strong human capital management outperform their competition. By investing in leadership development, you'll see a positive impact on your bottom line.
Draw in and keep the brightest minds: Companies that prioritize developing leaders enjoy a retention rate twenty times higher. Be a magnet for talented individuals and keep them motivated and engaged.
Execute your strategies flawlessly: Effective leadership development ensures your organization stays focused on its goals and strategies. Strengthen leadership skills to boost overall performance and achieve success.
Embrace change swiftly: In today's ever-changing business landscape, strategic leadership development is essential. Companies with robust programs can adapt rapidly, leaving their competitors in the dust.
Leadership development holds the key to long-term success for organizations worldwide. Make the right investment and unlock the boundless power within your leaders.
Join Our Leadership Program – Step Up, Stand Out and Lead with Confidence. Check out our program OR Sign up for a FREE Career Strategy Call and receive tips on reducing work-related stress.
CLIENT TESTIMONIAL
"My coach taught me the skill of reflective listening, which I have been able to use in numerous situations, including one that needed to be delicately handled. The feedback that I received after this conversation was that all parties felt heard and respected."
Troy Mulder
DCC Leadership Coaching Client