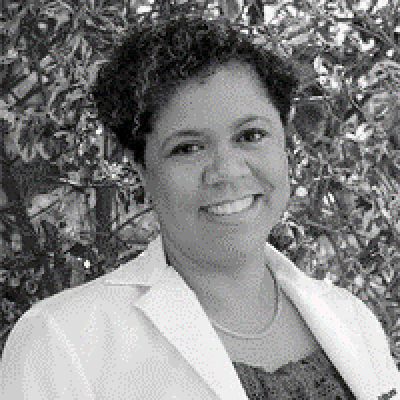 Dr. LeRoy is a Harvard trained medical doctor and a seasoned coach and facilitator. During her career she has worked with physicians and other professionals who are in distress in their career or at home as part of Professional Wellness initiatives and has also facilitated workshops on resiliency, burnout and change. In her work as a Rehabilitation specialist and in her own practice she has a holistic approach to healing using an integrated approach to medicine. Dr. LeRoy has also traveled extensively and has worked in Global Health and with Refugees.
SPECIALTIES
---
Resiliency and burnout for caregivers. Executive and leadership coaching and facilitation. Wellness and integrated/holistic medicine.
INDUSTRY BACKGROUND & EDUCATION
---
BS in Physiology. Graduated Medical School University of Illinois at Chicago. Residency at Harvard in Physical Medicine and Rehabilitation. MA in Spiritual Psychology and Coach Training with Wellcoaches.
Coached physicians experiencing burnout from malpractice litigation, professional advancement, substance abuse, and career transitions after acquiring disability.
Developed a lifestyle medicine for physicians curriculum for residents, medical students and early career physicians to mitigate many of the challenges in physician burnout.
Director of the Academic Outreach Institute of Lifestyle Medicine at Harvard Medical School Awarded the Durant Fellowship in Global Health and Refugee Medicine from Massachusetts General Hospital.
Faculty at Harvard Medical School and worked at Massachusetts General Hospital and Spaulding Rehabilitation.
Published on various clinical and other topics including "Caregiver Syndrome" or "Anger Exhaustion."