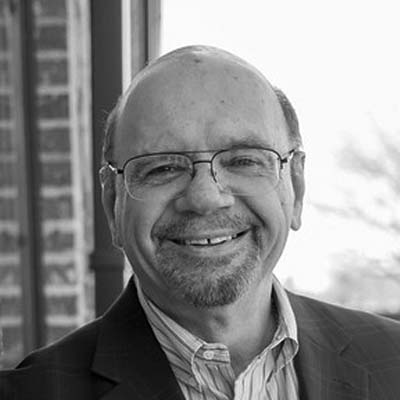 Dr. Mounzer is a Board-Certified Urologic Surgeon, a Professional Certified Coach, an inspirational speaker, an author, a mentor, and a talented Certified Mindfulness Teacher. He uses his compassionate listening skills, caring attitude, and professional coaching techniques to support people in finding their purpose in life and achieving their personal and professional goals. He advocates mindfulness for anyone experiencing the negative effects of stress to enhance mental and emotional balance and avoid Burnout.
SPECIALTIES
---
He has been a member of ICF (International Coaching Federation) since 2017, and he holds a master's degree in Spiritual Psychology with an emphasis on Consciousness, Health, and Healing. Part of his mission is to assist professionals who are experiencing the negative effects of stress to get in touch with the wisdom within themselves, regain their enthusiasm and inner peace, build resilience to prevent burnout, and live a meaningful life in alignment with their values and purpose.
INDUSTRY BACKGROUND & EDUCATION
---
Dr. Mounzer experienced burnout himself and made a successful transition to becoming a certified professional coach and mindfulness teacher. He recently published two books: a poetry book "Secrets buried in the sand," and a Self-Help book "Burnout to Engagement," explaining the physiology of stress, the importance of self-care, and how mindfulness can promote neuroplasticity and improve emotional intelligence as well as sharpen coaching skills and compassionate listening.
Dr. Mounzer facilitates workshops on Personal Growth, stress management, living Mindfully with the four keys, and how Mindfulness can enhance positive Leadership qualities. He leads Peaceful Retreats to clarify your Purpose and find your Mission in Life.
Dr. Mounzer says about himself:
"I am a student of life. I am your partner in discovering new opportunities for personal and professional growth. My mission is to bring more compassion, kindness, and gratitude to this world, and help people get in touch with their inner strength and wisdom so they can discover their self-worth and follow their purpose in life."