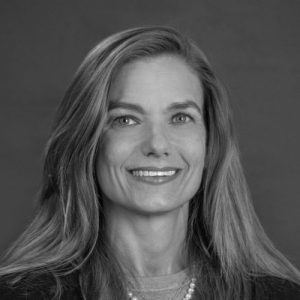 Edie recently served as Chief People Officer for Bozeman Health with oversight of human resources; culture transformation; internal communications; clinical, leadership and professional development; spiritual health; volunteers; and board governance. She is a seasoned people-focused executive with experience in setting strategy for culture, human capital, and workforce design, organizational development, and leadership development. A highly visible, positive, heart-centered and proactive change leader. 
SPECIALTIES
---
With over 20 years of experience her professional strengths include but not limited to, designing and implementing solutions to enhance teams and groups performance; leadership development; communication and collaboration; strategic planning; succession planning; program evaluations; and individual and team coaching. She is an expert at identifying and assessing leadership potential, and optimizing individual, team and enterprise performance through coaching, facilitating and other development programs. Proven record in building collaborative cross-functional and interdepartmental relations.
INDUSTRY BACKGROUND & EDUCATION
---
Edie holds dual masters in consulting psychology and organizational development from the California School of Professional Psychology (now known as Alliant University); and a doctorate in spiritual science from the Peace Theological Seminary and College of Philosophy. She volunteers with Freedom to Choose to participate in empowerment programs for women and men incarcerated in CA state penitentiaries. She has diverse industry experience, including healthcare, consumer services, public sector, academia, technology and energy, nonprofit, high growth and entrepreneurial organizations.
Strategic Workforce Development & Talent Development
Transforming Human Resource to a Centralized System Support Service
Board and Committee Governance Structure
Program Design and Development
Cultural Transformation
Provider Culture, Recruitment and Alignment
Organizational Development
Change Management
Leadership Development
Internal Coaching Program for Global organization