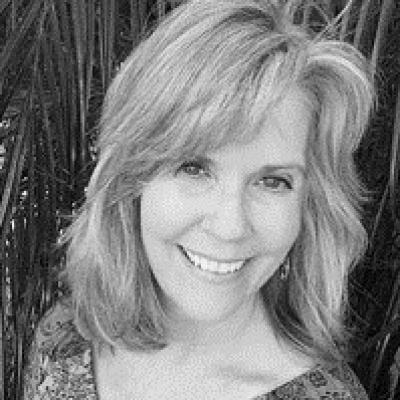 With 20 years extensive experience working with health care clients, Karen's experience includes directing both client and internal teams on a variety of fast-paced projects/programs, and successfully juggling both strategic issues and tactical details. She excels in ensuring client satisfaction and identifying opportunities for growth. Karen specializes in development of cross-functional teams merging company goals, systems and strategies to maximize efficiency in the workplace with an emphasis on coaching and mentorship.
Her organizational development experience includes identifying training needs and programs including management training and employee effectiveness programs. She has developed and managed performance management systems and Management by Objective programs. Additionally, Karen has designed, implemented and administered the safety and accident prevention programs as well as the employee involvement programs. Her experience includes recruitment, job planning and succession planning.
Karen's executive coaching approach blends her clinical experience with her extensive corporate background. She focuses on assisting clients in identifying personal, business and/or relationship goals, developing strategies and action plans to facilitate sustainable change through a blend of cognitive science and personal awareness.
SPECIALTIES
---
Karen has her PhD in Clinical Psychology and is in private practice with a diverse clinical population of adults, teens, and families. Her clinical training and experience embrace a comprehensive array of perspectives including psychodynamic, as well as humanistic, behavioral/cognitive, systemic and medical/biological. She extensive training and experience in the administration and interpretation of a broad range of psycho-diagnostic assessments. She is certificated in Traumatic Stress Studies receiving post-graduate specialized training in the treatment of posttraumatic and dissociative disorders at Justice Resource Institute. Her specialties include, inner child work, trauma and resiliency, and vicarious trauma and self-care.
INDUSTRY BACKGROUND & EDUCATION
---
Karen received a Bachelor's of Degree in Psychology from University of California, Los Angeles; a master's degree in Spiritual Psychology from University of Santa Monica; and a PhD degree in Clinical Psychology from Pacifica Graduate Institute.
Top performing Business Development Director for 15 years, managing 15 million in sales specializing in servicing the member communication needs of healthcare industry.