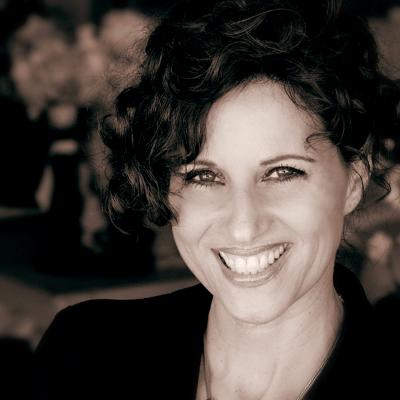 As a coach and facilitator focused on sales and business development, Karen Savelle has spent her 25 years, international career founding, operating and selling businesses in fashion, design, manufacturing and distribution. Today, she inspires executives and leaders with compassion and creativity, applying unparalleled coaching tools and experience to support their professional and personal development. She served as Mentor and Coach for Accomplishment Coaching's Coach Training Programs in San Diego and was engaged as a Sales & Presentation Coach for Vistage International.
Early in her career following the sale of her first retail clothing business in the UK, Karen held leadership roles whilst living and traveling in Europe and the Caribbean. She settled in New York City and became an award-winning National Sales Manager, for Sandals Resorts International leading business development seminars across the US. Moving to San Diego several years later and letting her entrepreneurial spirit take hold, she established and sold a successful interior design business, simultaneously co-founding a company that developed a patented storage product. As Vice President of Operations and CFO she helped guide the self-funded company sales to $4.2 million in five years.
SPECIALTIES
---
Today she is focused on coaching thoughtful leaders with their teams inside organizations, helping them to connect the dots between emotional intelligence and business results. To augment these engagements she frequently works in collaboration with other experienced coaches, organizational development experts, and skilled facilitators.The culmination of years of creating sacred spaces for entrepreneurial leaders to reach their greatest potential and find love for their work and in themselves, she enjoys delivering experiential workshops for leaders on her favorite topics, building trust, resolving conflicts, and building strengths-based teams.
INDUSTRY BACKGROUND & EDUCATION
---
Always in search of excellence, Karen completed the Stanford Graduate School of Business Executive Education Certificate Program in 2019. She is also a certified Alternatives to Violence Project Facilitator and added the Gallup Clifton Strengths Coach certification to her toolbox which perfectly aligns with her philosophy of focusing on strengths to empower leaders and their teams.
Revived the fledgling San Diego chapter for www.roomtoread.org raised funds that built multiple schools and libraries in South East Asia and Africa.
Sales coach and trainer for Vistage International generating more than $2m of new sales in a two year period.
Co-author of a booked called Savvy Leadership Strategies for Women.
Founded and sold 4 businesses on two continents