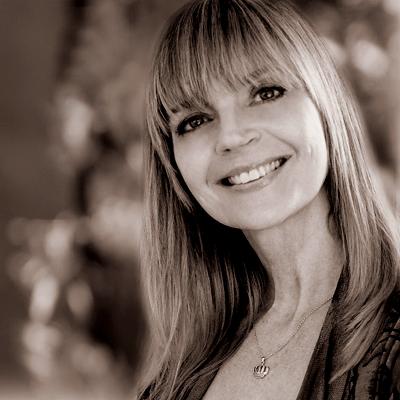 EXECUTIVE COACH and PROFESSIONAL FACILITATOR — Maddisen K. Krown is a highly experienced and seasoned coach and learning & training specialist. Her primary mission is to lead, engage, and inspire the co-creation and implementation of innovative organizational learning, development, and coaching programs in support of leadership, talent, and overall enterprise transformation and success.
Maddisen has extensive background as a learning and development project manager, professional coach, transformational leadership training strategist & facilitator, instructional designer, and technical writer for clients in the U.S. Europe, and Asia-Pacific, including Teradata, Amgen, Nestlé USA, PIMCO, Ant Farm, Warner Bros., AT&T, and SAP.
SPECIALTIES
---
Organizational Learning, Development and Transformation; Management and Leadership Training & Facilitation; Executive Role Play Coaching; Technical, Business, & Web Writing and Instructional Design; Policies and Procedures; Psychometrics including DISC, Social Styles, and Strengthsfinder; Voiceover & narration; First language is English, conversational in German and Spanish. International Experience.
INDUSTRY BACKGROUND & EDUCATION
---
Ph.D. in Professional Coaching and Human Development, International University of Professional Studies; Masters Degree in Counseling Psychology, University of Santa Monica; ICF-Certified Life Coach, Coach for Life/Orlando, FL; Bachelor of Science Degree in Computer Science & Technical Writing, University of Mass/Amherst.
Experienced in industries including Information Technology, Pharmaceutical and Healthcare, SAP ERP, Arts & Entertainment, Banking & Lending, Sales & Marketing, Legal, Non-Profit, Compliance, Gas & Oil, Telecom, Financial, and Manufacturing.
Training Project Manager who successfully managed the end user and project team training design, development and delivery for Nestlé USA's first major SAP software implementation in the late 90's, comprising more than 45 system and process initiatives, and impacting more than 10,000 users nationwide. 
While living in Germany and employed by SAP, designed and wrote the American-English user & reference guides and training programs for the SAP R/3 Client-Server Applications.
Completed a Ph.D. in Professional Coaching and Human Development through the International University of Professional Studies.
Certified Holoenergetics Facilitator. (Holoenergetics was developed by the Stanford-trained physician, Leonard Laskow, M.D.).
Life Coaching columnist / blogger for the Huffington Post.
Successful coaching practice serving clients in the U.S. and Internationally.