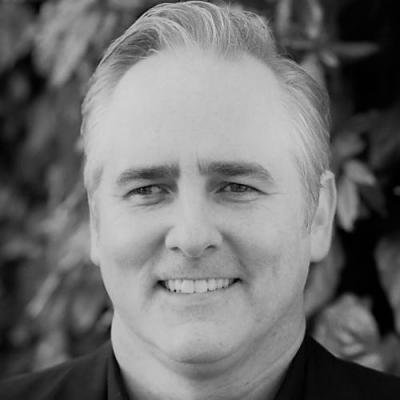 EXECUTIVE COACH/ PERFORMANCE COACH For the past two decades, Mike has worked with hundreds of clients and companies around the world. Primarily working with groups and individuals in high performance, transformation, and producing results. Mike has a unique ability to listen deeply to his clients at a very deep level, see their greatness and bring it to life. He's a committed family man and lives with family in the Bay Area. He has a wife and 2 children age 2 and 4.
SPECIALTIES
---
High-performance coaching, breakthrough coaching, transformational coaching. Extensive training in leadership development, business strategy, sales, marketing, cultural change, business development and producing results. With Landmark Education: The Introduction to Leadership Program, The Self Expression Leadership Program, The Landmark Forum, and the Advanced Course.
INDUSTRY BACKGROUND & EDUCATION
---
Mike has a BA in Sociology and attended graduate school at The University of Santa Monica. He studied with multiple business and transformational organizations like Landmark Education, Thrive Business Academy, The Guerrilla Marketing Association, and The Mankind Project. He worked as a program manager in a mental health program to grow the program from 200K to 1.6 mil budget in 2 years. Additionally, he's worked in business development and fundraising and raised millions of dollars for multiple large non-profit organizations like The Human Society, Doctors without Borders, Smile Train, Habitat for Humanity and 50 others. Mike also has an extensive background in business and marketing.
Wrote and published a book on Amazon that reached #1 in sales.
Develop and implement a plan to grow program from $200K to $1.6 million in 2 years.
Raised millions of dollars for multiple large non-profit organizations.
Coached and consulted with a startup to raise 1 million dollars.
Built Joint Venture (JV) partnership with 300+ key partners.
Built multiple operating systems for multiple companies to increase optimization by 20% or more.
Coached and consulted with more than 250 clients and companies around the world to produce breakthrough results in their careers and businesses.