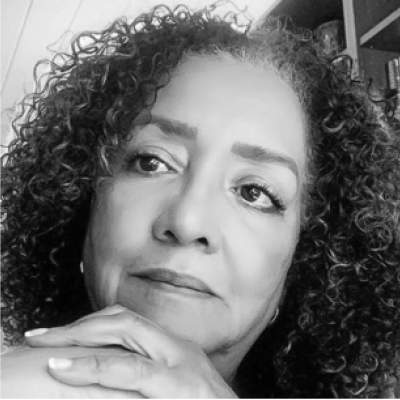 Norma's 40-plus years in management and education provide her with a unique perspective in coaching, facilitating, and training. Her experience taught her that relying on the didactic approach does not guarantee changes in beliefs, behaviors, and practices. Incorporating "transformative learning" concepts and strategies create a safe space for learners to question and re-evaluate their assumptions leading to a fundamental shift in their perceptions, understanding, and practices. The result is individuals who willingly challenge their assumptions and engage in reflection to improve their personal and work life. Norma also maintains an ongoing coaching, facilitating, and counseling practice.
SPECIALTIES
---
Professional and personal coaching anchoring Growth Mindset and Transformative Thinking to identify, reinterpret, and reframe existing obstacles to success. Strategic development and execution, including vision, mission, and goal setting. Facilitating dialogue to overcome communication and cultural barriers and arrive at a shared understanding.
INDUSTRY BACKGROUND & EDUCATION
---
Association of Black Psychologists Sawubona National Program Certified Trainer and Facilitator for community crisis response and intervention.
Community Healing Network (CHN) Emotional Emancipation and Ubuntu Circle Trainer and Facilitator
City University of New York, MAAT Program Thesis Advisor
Los Angeles Unified School District (LAUSD) Education Specialist, Assessor supporting learning and development of neuro-diverse students
AT&T Project Development and Management
Fielding Graduate University
Ph.D. Human Development with a concentration in Transformative Learning through Social Justice. M.S. Organizational Systems
USC Marshall School of Business
Executive Management Program
B.S. Business Management
Developed and managed procedures for accepting applicants, supporting scholars, and developing summer learning institutes for our scholars in urban areas across the United States.
California Credentialed Educator in Special Education (SPED) Educator, assessor, and advocate for students who are neurodiverse.
Association of Black Psychologists Sawubona National Program Committee Member. Engaged in the creation and delivery of crisis response programs for people of African Descent.