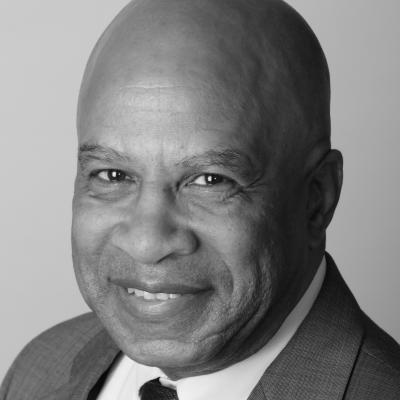 Dr. Turner's experience and expertise in Human Resources Management and HR Systems have been developed during his extensive academic preparation and his many years of direct hands-on experience in organizations ranging from small entrepreneurial start-ups to large publicly traded multibillion-dollar corporations. Based on his experiences, he is equally comfortable in both the private and public sectors as well as internationally. He has managed and consulted with a wide variety of industries and in organizations ranging from 200 to 33,000 employees. He has successfully worked in both union and nonunion environments.
SPECIALTIES
---
Organizational Development, Executive Development, Coaching and Career Development, Training, Development, and Learning, Team Building and Conflict Resolution, HR Processes and Organization, Organization and HR Systems, Legal and Regulatory Issues.
INDUSTRY BACKGROUND & EDUCATION
---
Robert received his Bachelor of Arts (BA) in Political Science from Ripon College, a Masters' Degree (MA) in International Relations from Brown University, a Master's Degree (MSOD) in Organizational Development from Pepperdine University, and is a Doctor of Philosophy (Ph.D.) in Management from Pacific Western University.
100 Black Men of Orange County
Southern California Council on Aging
HR Advisory Committee
Board of Trustees, Ripon College
AltaMed Healthcare Systems (executive participant)
LA Care Health Plan (executive participant)
Dean's evaluation Committee
Faculty selection Committee
National Human Resources Association HR Executive of the Year, 2016
Appreciation Award, Orange County Employment Association
Certificate of Achievement, Combined Executive Leadership Program,
Teaching Innovation Recognition, USC/Bovard College