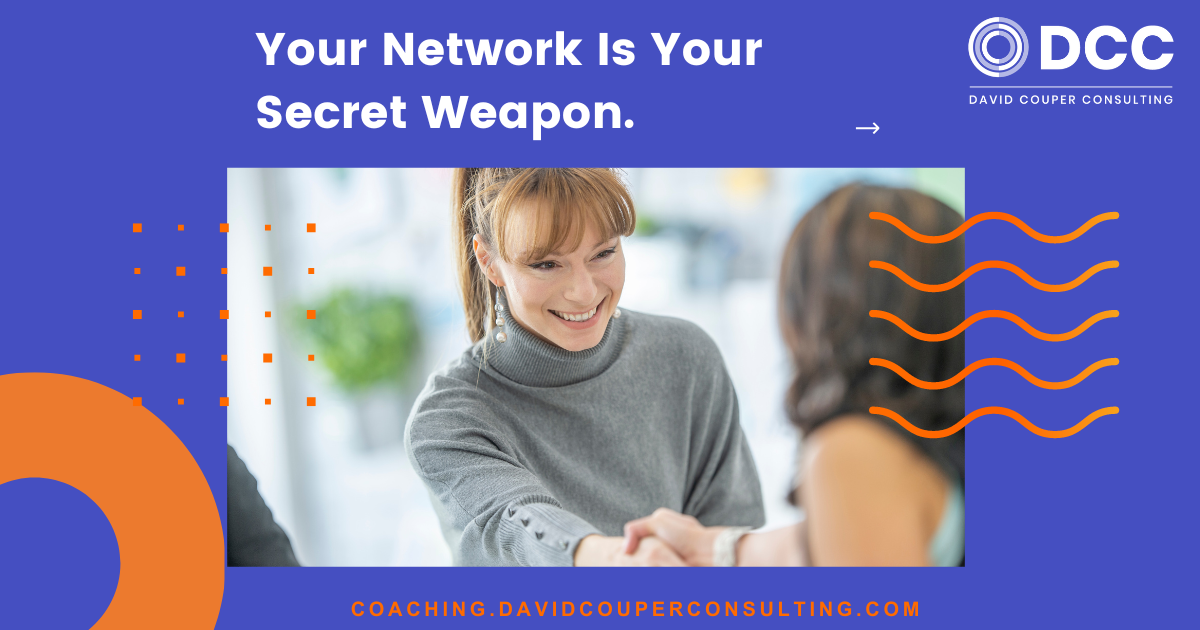 Why Your Networking Efforts Aren't Yielding Results and How to Fix Them?
Networking is essential when it comes to career advancement and securing executive-level jobs. It's the avenue through which many professionals land their next opportunity. However, networking is not always easy, and even when you put in a lot of effort, it is still possible to not see the results you expect. 
In this article, we will explore the common reasons why your networking is not working and provide practical tips to fix these mistakes.
5 reasons why
1️⃣ Having a vague message
One of the biggest mistakes people make while networking is not having a clear message. You need to know what you want to achieve from your networking efforts and what value you bring to the table. Without a clear message, it's easy to get lost in conversations and miss the chance to make a connection. You need to know what you want and be able to articulate it clearly.
2️⃣ Not connecting with the right people
Another mistake people make while networking is not connecting with the right people. For example, if you're interested in a particular industry, it's crucial to make connections with people already working in that industry. Time and energy spent on building relationships with people outside your field may be a waste. You should do your research and identify the right people to network with.
3️⃣ Failing to follow up
After networking, it's essential to follow up promptly and professionally, and many people fail to do this. Failing to follow up after a connection is made could lead to missed opportunities or show a lack of interest. Always send a thank-you note or follow-up email within a reasonable time frame to show that you value the connection.
4️⃣ Poor communication skills
Effective communication is essential when networking. If you don't have good communication skills, you might come off as unprofessional or unprepared. To make the most of your networking efforts, it's important to hone your communication skills, practice active listening, and be able to speak on your experience and expertise in a way that's relatable and engaging.
5️⃣ No guidance
It can be hard to know if you are aiming correctly. Having a coach can be important in strategizing your next move. 
Tips to fix these mistakes include:
🔴
Clearly define your message and goals before networking events.
🔴
Research and identify the right people to network with and tailor your message accordingly.
🔴Always follow up promptly after networking events or meetings.
🔴Hone your communication skills by practicing active listening and crafting concise, relatable messages.
🔴Invest in coaching to achieve your goals. 
Final Thoughts
In conclusion, effective networking is crucial for career advancement and landing executive-level jobs. To make the most of your networking efforts, it's essential to avoid common mistakes such as vague messaging, connecting with the wrong people, and a lack of follow-through. By following these tips, you'll be able to achieve success in your networking endeavors and secure your next executive-level job.🔥